Welcome to Areedi.
Design meets business.
We use design thinking to improve businesses. You should too.
Design thinking has become somehting of a buzzword - it looks good on websites and in company material. The post-it notes make you look super cool when they're all laid out on the wall. It just sounds cool to say "ideation" and "prototyping", right?
There's so much more to it - our favorite part being where you use real customer insights to improve your products, and overall business. Let's show you how!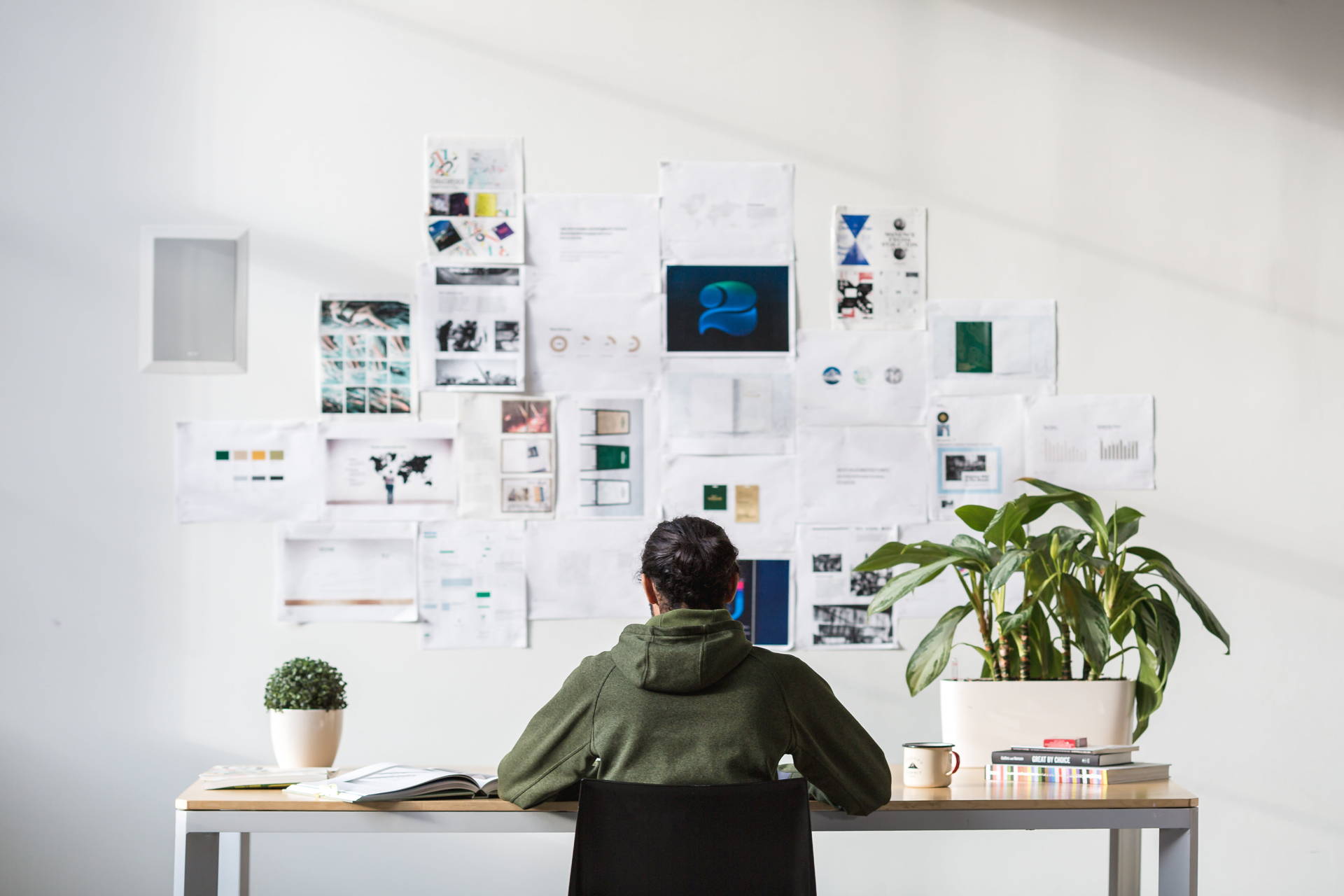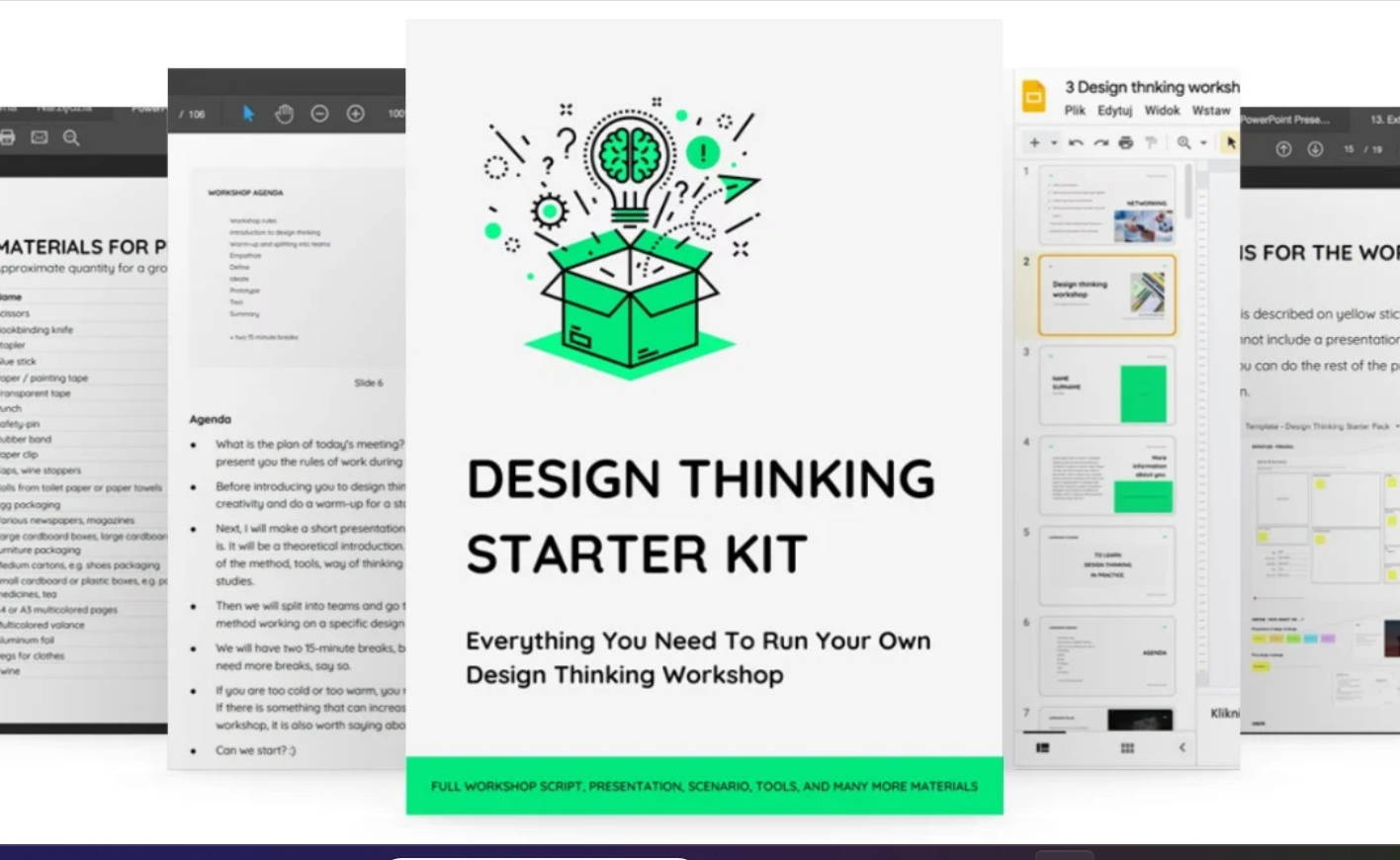 Design Thinking Starter Kit
Running a design thinking workshop can be hard, especially if it's your first time. We've got a kit for that! Our carefully crafted curriculum will equip you with the skills needed to structure your workshop and tools to support your goals. You'll have all the worksheets, materials and ice breakers you need to run a successful workshop!
What Our Customers Are Saying
"I got the self-guided design thinking starter kit, as I had to run a workshop and didn't have the time to prepare my own materials. Everything was easy to use and I could edit where needed."
"I enjoy the monthly coaching calls, where Uyai acts as a sounding board for our customer experience initiatives, and helps to keep us on the right path. Not to mention she is accessible by email too if we need a quick check or additional resources. Totally worth it to have someone looking in our our business initiatives!"
Wonderful Product For Sensitive Skin!
"I absolutely love this brand. I use it for all of my skin care especially for my acne. The smell is light. Goes on really nicely as well. I use this first then put on my moisturizer and then go on with foundation."